"Direkt am Meer! Unbedingt hinfahren 😍"
Unglaublich nett war die Begrüßung und der weitere Kontakt mit den Besitzern. Sie haben uns empfangen, als ob wir nach Hause kommen. Selbst wenn Du NICHTS dabei hättest, bei der Ankunft, es wird dir nichts in der Wohnung fehlen! !!
Table d'hote wurde per E-Mail für den Ankunftstag angeboten. Sehr herzliche und familiäre Atmosphäre. Sehr aufmerksame Gastgeber.
"Fantastic place"
We have been here twice and will certainly come back again. Hemko and Martine provides that little extra which you do not find many places. Excellent accommodation, beautiful garden including a small swimming pool and nicely situated nearby the coast and the passage du gois.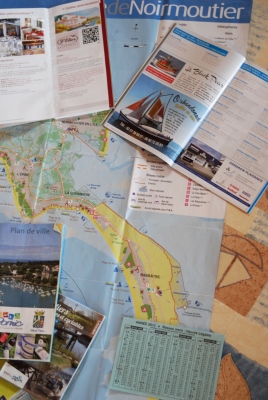 RESERVIERUNGEN ODER FRAGEN ZUR VERFÜGBARKEIT?
"Man fühlt sich gleich wie zu Hause"
Sehr gut
Tolle Unterkunft und ganz besonders nette Vermieter. Das Frühstück war perfekt und auch ansonsten alles bestens. Wir kommen gerne wieder!
"Perfect location, room and breakfast. Book it!"
Very nice and professional owners. You can have a nice chat with them and ask for sightseeing advice (in english, french, dutch or german), but you don't have to. Very good breakfast, outdoors if you wish. Private parking 10m away from your apartment.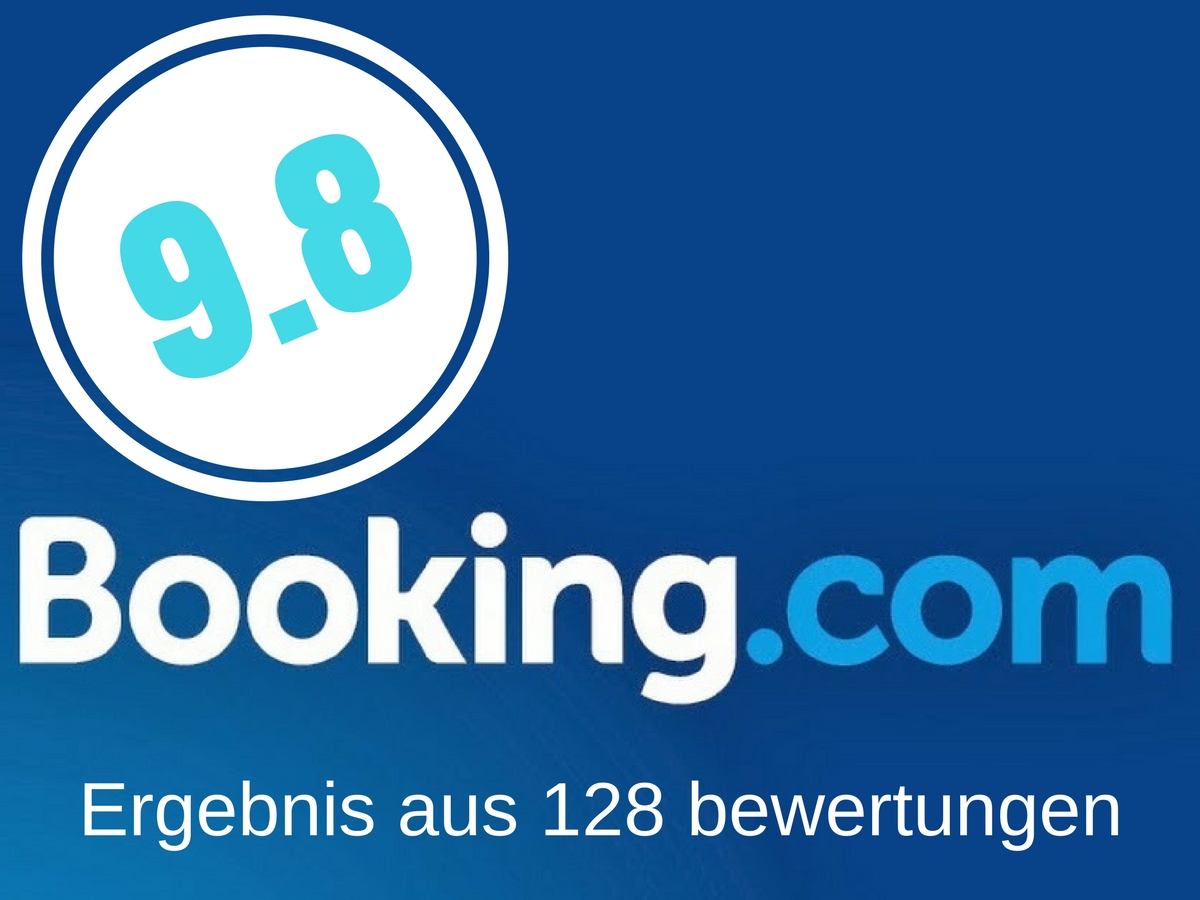 "Perfect hosts in an excellent location and such good value."
You don't have to wait for the Summer holidays to enjoy this little gem of a place. It is pretty, spotlessly clean and so convenient to explore the magnificent coast of the Vendee. The owners, Hemko and Martine will welcome you warmly and give you all the information you need to make the most of the region. There is an excellent restaurant overlooking the sea front less than a few minutes away and if you follow the tide timetable (kindly provided by your hosts) you can cross the passage du Gois at low tide to visit Noirmoutier (at high tide you can come back via the bridge).
Breakfast is generous and very good quality, including some homemade jam and fresh croissants , yogurt, cheese and delicatessen as well as a choice of baguettes. It will keep you going as you explore the beautiful beaches of Saint Jean de Mont and Saint Gilles Croix de vie.
The beds are comfortable and the kitchen well appointed. There is a also an excellent supply of books and games. We will certainly be back at another time of year to enjoy some of the outside facilities on offer.
Many thanks to Hemko and Martine for such an enjoyable week-end.
RESERVIERUNGEN ODER FRAGEN ZUR VERFÜGBARKEIT?
"Large comfy apartment right next to Passage du Gois"
It is really like living in your own apartment, the suites are really big and have absolutely everything that is needed! The owners are really nice and helping out with whatever you need. We only stayed one night but would definitely come back for a longer time! Location is right next to passage du gois!
"First class gites & table d'hote"
If you are thinking of exploring the Vendee region of France, then we recommend you include a stay at this excellent B & B, in an ideal location close to the Passage du Gois and the beautiful island of Noirmoutier. The hosts cannot do enough for you and the accommodation and food are excellent. We will be back next year.