AU PASSAGE DU GOIS, HOLIDAY COTTAGES AND B&B ROOMS ON THE FRENCH COAST
Holiday
Welcome to Au Passage du Gois; a B&B and 3 holiday cottages in Beauvoir-sur-Mer, France. Located at the splendid Vendée coastline, a great holiday destination in the Atlantic Loire area. A lot of sun, sea and beaches and still less than 400 kilometres from the port of Cherbourg and approx. 300 km north of Bordeaux.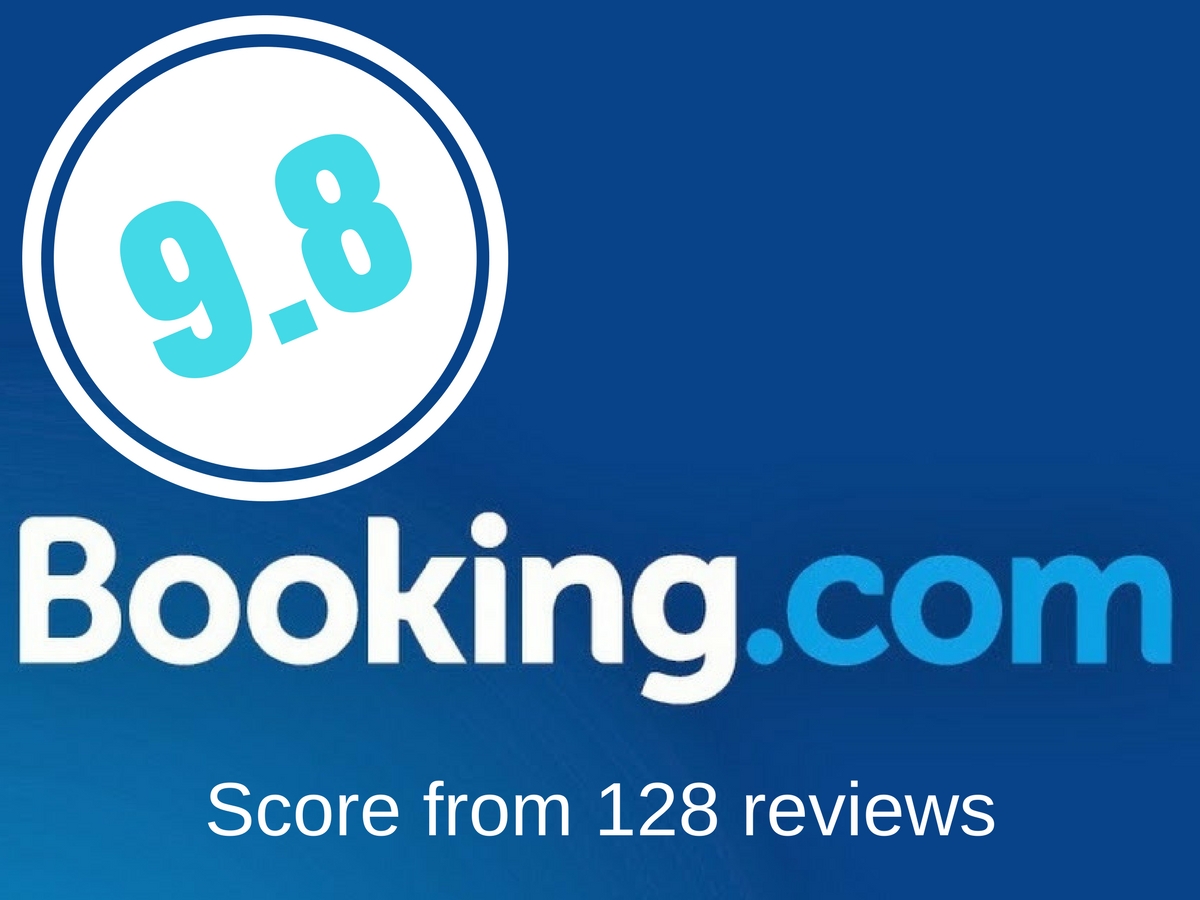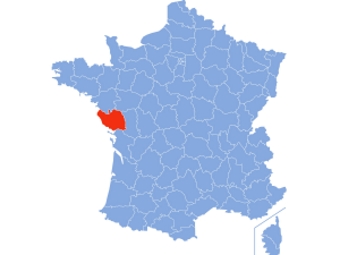 RESERVATIONS OR QUESTIONS ABOUT AVAILABILITY?
The Vendée is well known for its beautiful sandy beaches, but also known for its micro climate! The largest annual hours of sunshine in France after the Riviera. For this reason a visit in each season is worthwhile. Come and discover it for yourself. There are, both at the coast and inland, a lot of nice curiosities and activities.
We own a former farm dating from 1810, which has also served as a café for people who were waiting for the right tide, so they could cross the Passage du Gois to the island Noirmoutier
Holiday cottages – Gites & Studio
We let out La Bergerie (4 pers.) a holiday cottage, with 2 double bedrooms, which is built in the old grange (sheep stable). We also let out the main house La Plage (4-6 pers.) and a studio La Maree (2-3 pers).
PRICES COTTAGES €375 - €1175
Bed & Breakfast rooms – Chambres d'hôtes
In addition we have our Chambres d'hôtes (B&B) with a family room for 2-4 people and two other rooms both with views on our court yard. All our three rooms are on the ground floor and with a private entrance.
PRICES B&B ROOMS FROM €59 TO €99 PER NIGHT
We also would love to invite you to dinner at our table d'hôtes twice a week in the summer. Within walking distance of the entrance of the Passage du Gois, there are 3 restaurants. In our town at 4 km there are several supermarkets and bakeries, as well as more restaurants.
We are living the dream – Why not sample a taste of it for yourself?