2021 photo contest winners
Our jury for the 2021 photo contest has been busy emailing each other over the past few weeks (Stéphanie ROBARD from the Tourist Office of our municipality of Challans-Gois and Claudia LAUMEL from Natur'Allemand in Givrand) and they didn't have it easy….the ladies have all 33 participating photos (2 children and 31 adults) viewed multiple times. In the end, the jury reached a unanimous verdict. On the 2 accompanying photos for both categories the winner and the runner ups around it. Our heartfelt thanks to all participants and the jury! This year the theme of our photo competition is "Blue, white and/or red" (nature, water, sea, boat, etc.).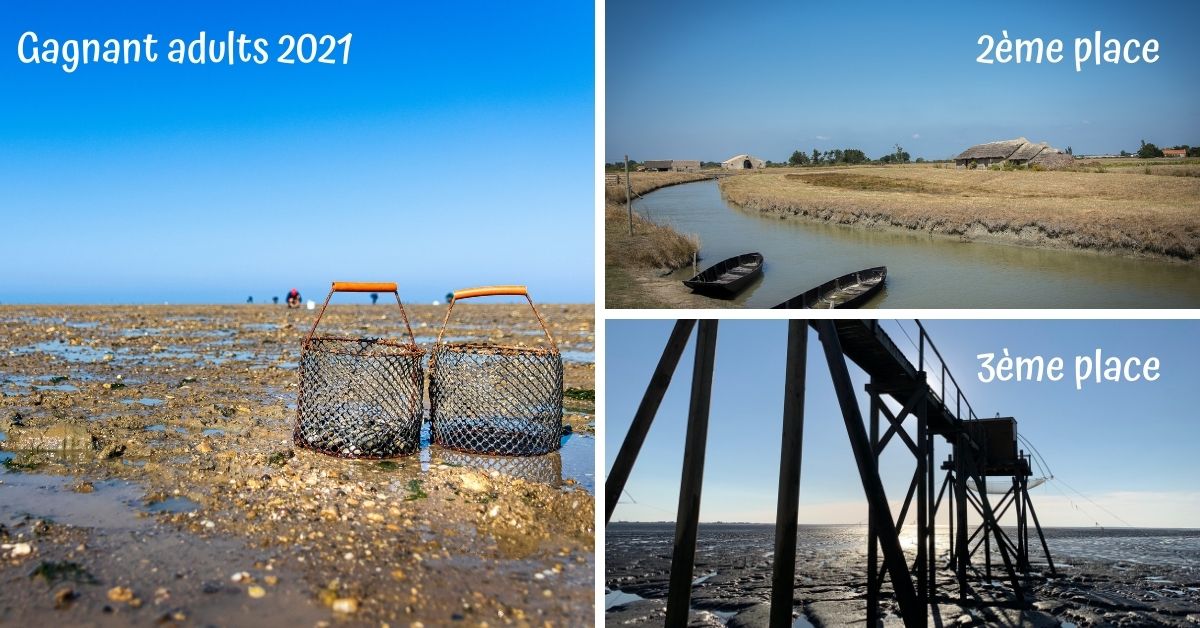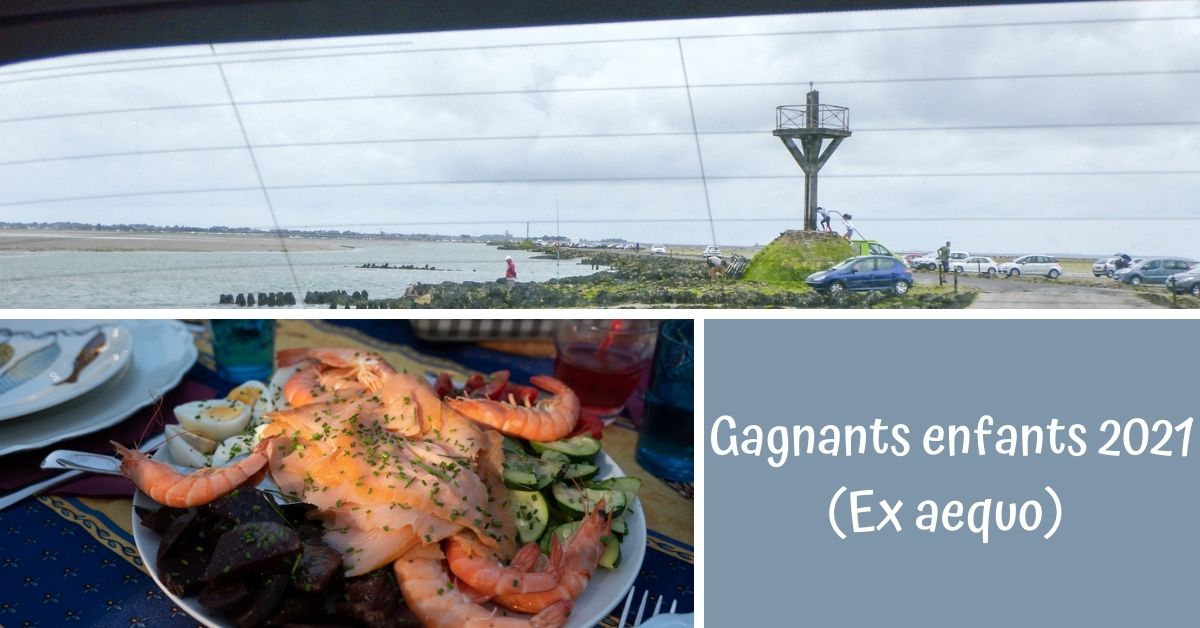 Our photo contest 2021 theme "Typical French"
As we see each year so many nice holiday photos of our guests, we have started a photo contest for the first time in 2014. The theme for 2021 was "Typical French" and everyone who stayed with us between January 1, 2021 and December 31, 2021 was kindly invited to participate in our photo contest. All guests were free to photograph what he or she wanted, as long as their holidays (in any form) was on the picture and the picture was taken in the Vendée or in a radius of 100 km around us. A maximum of 1 photo per person.
As we can see below, we have received 33 beautiful and very varied photos. A total of 2 children's submissions (up to 17 years) and 31 adults.
We have an independent jury that knows our region well, as well as taking photos and / or being able to judge:
Stéphanie ROBARD from the Tourist Office of our municipality Challans-Gois https://www.challansgois-tourisme.fr/
Claudia LAUMEL from Natur'allemand in Givrand www.facebook.com/naturallemand or her website www.naturallemand.com
The jury will meet in January 2022. We are very curious to kwow the winners. For the 2 winners there is a choice of enlarging the winning photo or a package of tasty things from our area.
The photos below are internet quality because of the loading of the photos on our site. Our jury will get to see the original photo that is self-evidently in higher quality.
Photo gallery: (click on the photos to enlarge or see all photos)
RESERVEREN OF VRAGEN OVER BESCHIKBAARHEID?