BLOG (with the latest news of Au Passage du Gois)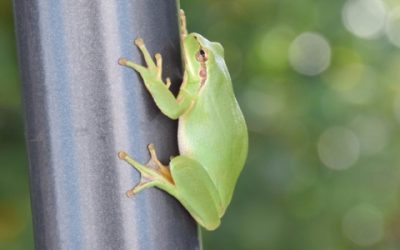 A small update from France. We have done many fun things with our guests last week. For the first time this year, we had made an attempt to shrimp fishing, but as the experts know, it is always difficult with western wind. However, everybody liked it and we all caught...
RESERVATIONS OR QUESTIONS ABOUT AVAILABILITY?
CLICK HERE